Clear Quality's effective, friendly team can assist you with all aspects of quality management and help your business move towards accreditation today. It's always good to put a face to a name, so read on to find out more about our team.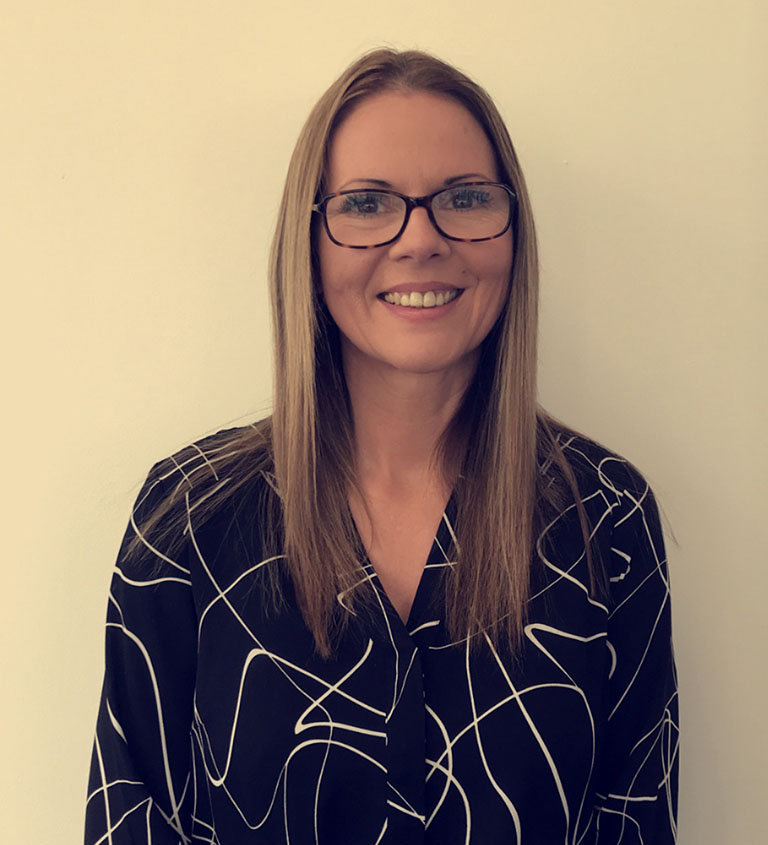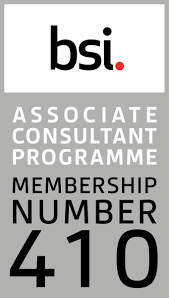 Debbie Whitehead, Managing Director.
Email: debbie.whitehead@clearquality.co.uk
Debbie is a IRCA qualified lead auditor and associate consultant with BSI with over 20 years' experience in the training industry. She has led Skills Funding Audits, Ofsted inspections and carried out internal audits across a variety of industry specific areas such as food safety, engineering, manufacturing, facilities management and I.T. Debbie started her career assessing these sectors to confirm compliance to the national standard. However, through determination and passion for quality, Debbie progressed to become a lead auditor. Debbie established Clear Quality in April 2017.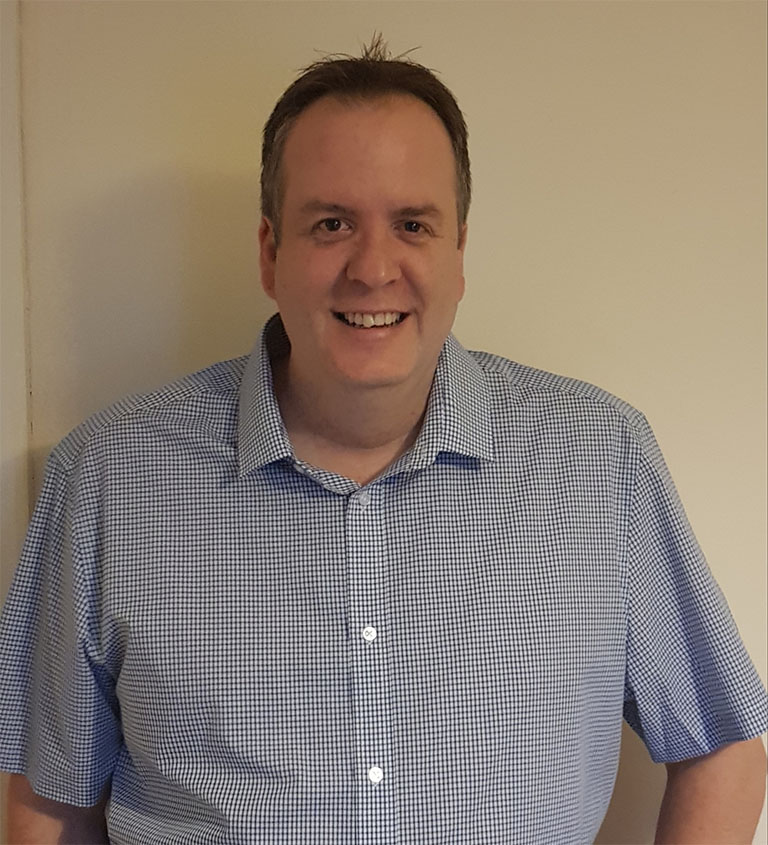 Darren Forder, ISO Quality Consultant.
Email: darren.forder@clearquality.co.uk
Darren joined the team in December 2017 bringing with him over 25 years' experience within the customer service, training, quality and environment sectors, all of which have been focused on quality management, growth & development. Darren offers a positive work ethic and attitude, with a desire to improve and learn new skills. A self-motivated and determined professional, from concept to completion, Darren holds strong leadership skills and social presence.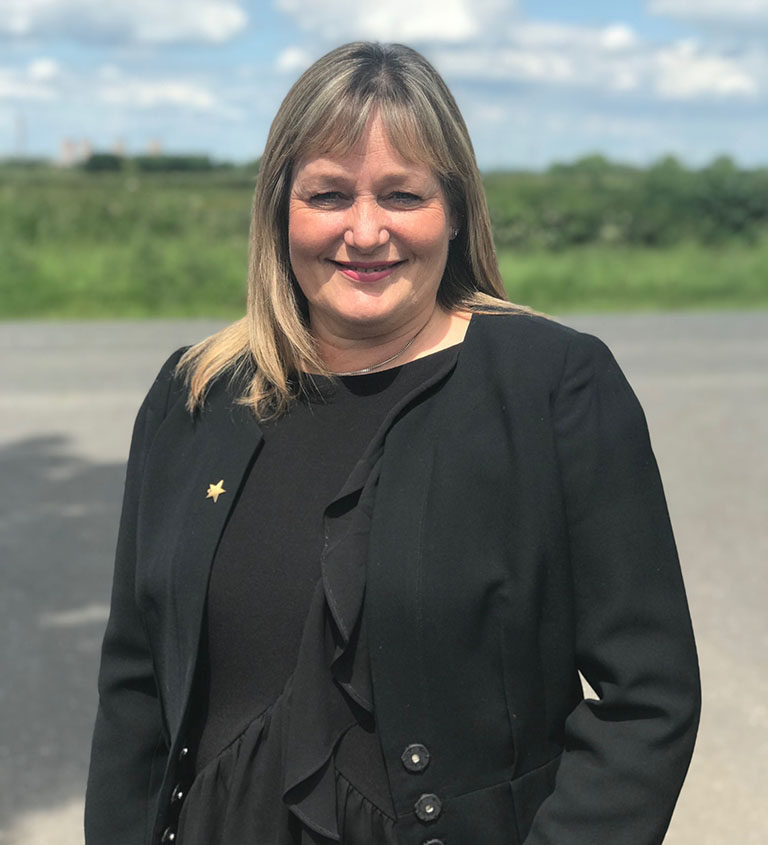 Karen Taylor, ISO Quality Consultant.
Email: karen.taylor@clearquality.co.uk
Karen joined the consultancy team at Clear Quality in April 2018, after spending over 20 years in the training industry, where she carried out programme management, Ofsted inspections and completed internal audits across a diverse spectrum of companies and locations nationwide. Karen is qualified through BSI to Lead Implementer for ISO/IEC 27001 but also works with clients on 9001:2015 and ATEX/IECEx