Clear Quality are a professional ISO consultancy firm whom operate and support businesses nationally. We provide support, advice and guidance with the creation, implementation and auditing of quality management systems aligned to the requirements of the ISO standards.
Welcome to Clear Quality, we are a team of qualified IRCA ISO consultants whom each have their own specific industry knowledge and expertise supporting micro – businesses and multi-national organisations with their ISO requirements. Whether you are completely new to this and require a full system implementation or an established company looking for additional support with recertification, internal audits, internal standards training, first aid in the workplace training etc our friendly expert staff are available to support you.
ISO, more formally known as the International Organisation for Standardisation, describe the set of guidelines and certifications that every professional service should maintain. These ensure businesses deliver quality products and services by adhering to national safety standards throughout not just the UK, but the world. This makes national trade and work services more efficient and sustainable ensuring the quality and reliability of international trade. There are standards that cover all industries from Food Safety, Aerospace and Defence, Environmental, Health and Safety, Medical, Quality Management Systems (QMS) etc. Clear Quality understand that it can be difficult to navigate and understand the terminology of these standards, let alone come up with a concrete plan to achieve accreditation, but that's why we are here to take the pressure away.
ISOs can seem daunting, particularly when thinking about the third-party assessments however, they are not here to trap you. Once you understand the requirements of these standards, it is much easier to recognise the benefits they provide and how they can support and add value to your business.
Implementing a QMS can provide structure and clarity to a workplace assisting your company run more efficiently moving forward, not only does this make for satisfied employees; it provides confidence to your customers that you are the supplier to choose. Clear Quality are ISO consultants and specialists who will help you understand the requirements and benefits of ISO.
Our team offer complete support and guidance throughout the full process, whichever standard you are targeting, we will help you understand the requirements of each, we will assess your current business model to identify areas of continual improvement against the PDCA cycle, reviewing internal resources, business objectives, business risks / opportunities, skills, budget etc and finally auditing the effectiveness of your management systems. Clear Quality will support you to create a bespoke system fit for purpose and more importantly adding value to your strategic direction.
Our aim is always the same: to support you in any way we can, removing any concerns you may have and allowing you to enjoy the benefits of a safer, more effective and efficient workplace.
We have a guide to each of the ISO standards that provide you with full transparency from the 9001 QMS standard, Environmental ISO 14001 standard, Occupational Health and Safety ISO 45001 standard etc. We also offer our ISO consultancy to the aircraft space and defence industry with the AS 9100 standard.
Whatever your requirements are, get in touch, explore the website and discover Clear Quality's effective, friendly team that can help you move towards accreditation today.
Profile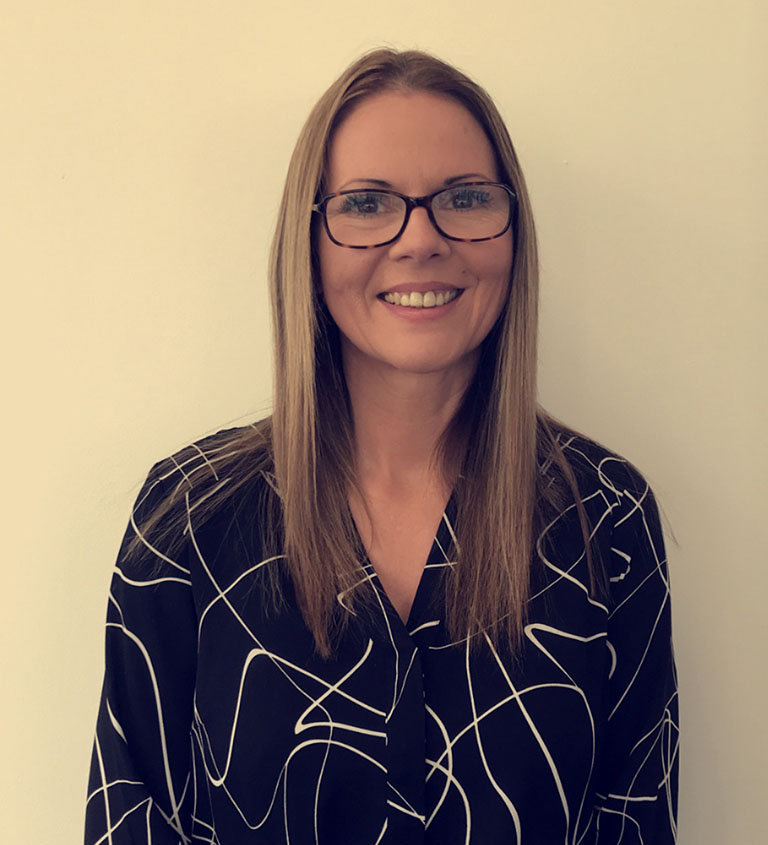 Debbie Whitehead
Managing Director
Email: debbie.whitehead@clearquality.co.uk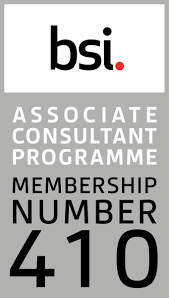 Debbie is a IRCA qualified lead auditor and associate consultant with BSI with over 20 years' experience in the Training industry. She has led SFA (Skills Funding Agency) Audits, Ofsted inspections and carried out internal audits across a variety of industry specific areas such as, food safety, engineering, manufacturing, facilities management and IT companies. Debbie started her career assessing these sectors to confirm compliance to the national standard however through determination and passion for quality Debbie progressed to become a lead auditor. Debbie established Clear Quality in April 2017 with a team of experienced auditors.
Clear Quality is an active member of Barnsley and Rotherham Chamber of Commerce and Connect Yorkshire.
Debbie said, "We will provide you with clarity and vision of your business through implementing a structured customised quality management system. A risk and process based approach is used to define your business objectives and strategic direction identifying continual improvement throughout."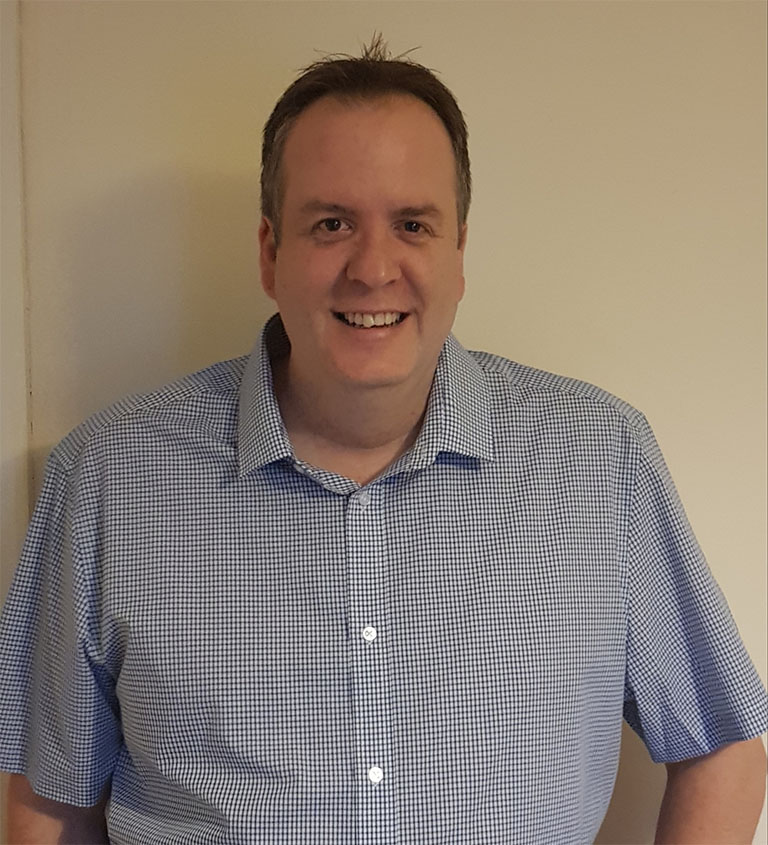 Darren Forder
ISO Quality Consultant
Email: Darren.forder@clearquality.co.uk
Darren joined the team in December 2017 bringing with him over 25 years experience within the customer service, training & quality environment sectors, all of which have been focused on Quality, growth & development. Darren offers positive work ethic and attitude, with a desire to improve and learn new skills. A self-motivated and determined professional, from concept to completion, with strong leadership skills and social presence.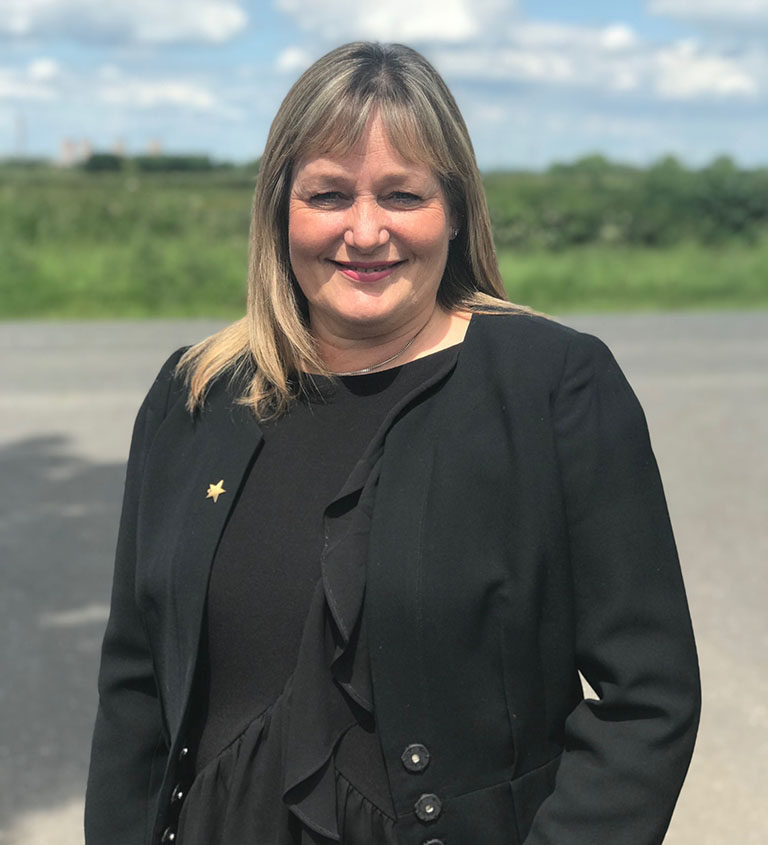 Karen Taylor
ISO Quality Consultant
Email: karen.taylor@clearquality.co.uk
Karen joined the consultancy team at Clear Quality in April 2018, after spending over 20 years in the training industry, where she carried out program management, Ofsted inspections and completed internal audits across a diverse spectrum of companies and locations nationwide. Karen is qualified through BSI to Lead Implementer for ISO/IEC 27001 but also works with clients on 9001-2015 and ATEX/IECEx
Our Ethics
Honesty
We are open and always share information that supports your business's growth and sustainability. We respect and protect any privileged information to which we have access during our relationship and beyond.
Respect
We respect the structure and responsibilities of your company and customers, providing facts and advice throughout the process. We demonstrate the highest standard of personal integrity, truthfulness, honesty and fortitude in all our activities to inspire confidence and trust.
Fairness
We are obligated to report audit findings truthfully and accurately. All communication is truthful, accurate, objective, timely, clear and complete.
Confidentiality
Security of information. We have complete discretion when handling sensitive or confidential information. It is part of our respect for you and your business.
Respect for Others
We are open and direct in our communication. We honour and value the abilities and contributions of others. We conduct our organisational and operational duties with positive leadership exemplified by open communication, creativity, dedication, and compassion. We do not tolerate discrimination in business relationships, employment, recruitment, and other conditions of employment against employee or job applicant on the bases of race, creed, colour, national origin, disability or gender.
Compassion
We maintain an awareness of the needs of others and act to meet those needs whenever possible. We always act in ways that are consistent with our commitment to social responsibility and do not accept decisions which contradict diversity awareness.
Integrity
We maintain and will maintain our ethical principles, even when confronted by personal, professional and social risks, as well as economic pressures.